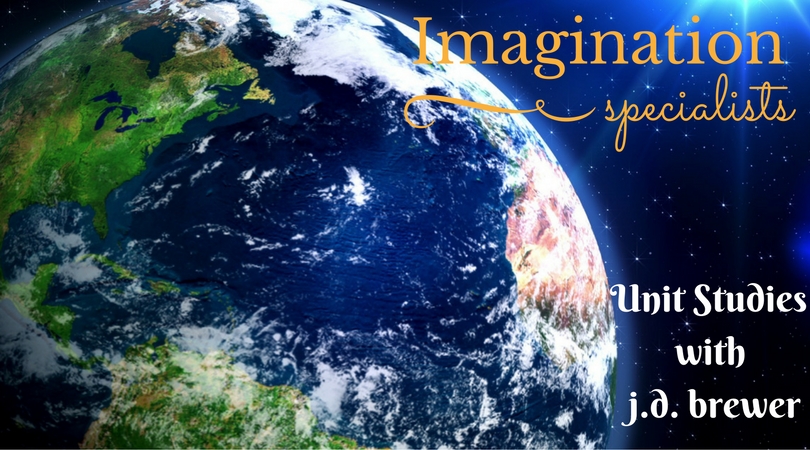 Welcome to the Imagination Specialists!
This is a site for J.D. Brewer's English Courses. Here, you will find resources that inspire thought, questions that may not have answers, and links that inform and/or puzzle.
Though this page is intended for her students, her readers might enjoy some of the material found on this page. Feel free to peruse and use any of the content gathered here under each unit. Also, contact J.D. Brewer on Twitter (@jdbrewerbooks) if you stumble upon something that might be a good resource to add to a particular unit.
Happy learning!