Welcome to the Shenanigans of J.D. Brewer!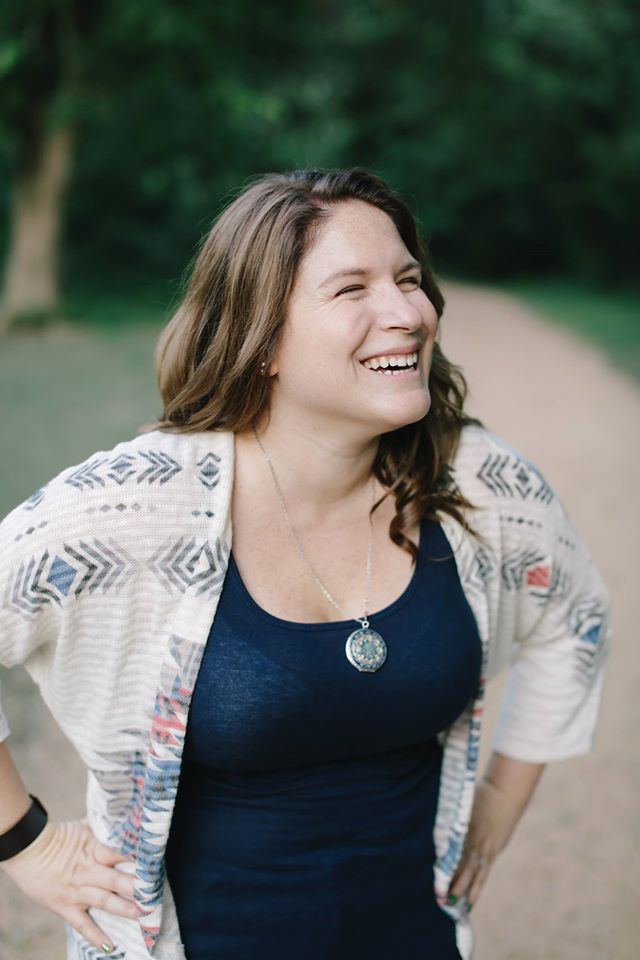 Some people call J.D. Brewer a leprechaun, but they just don't understand that she's simply vertically challenged. There are those who say she's fiercer than a baby pterodactyl, despite the fact that she was probably a stegosaurus in another life. Others have titles for her that are a bit more generic: friend, teacher, student, family, etc.The truth is, she spends her time gathering moments from the people (and puppies) she loves, and from those moments, she creates. She glues letters into words, words into thoughts, and thoughts into questions. When she's not out having a blast in the universe she shares with you, she's creating her own through pen, paper, and keyboard.
Photo Credit: Jona Christina Davis/Forever Photography: http://www.foreverphotographystudio.com/
This is a great resource for secondary teachers and aspiring writers!  
Want a sample? Below, J.D. Brewer talks about recognizing the difference between criticism and negativity.
Click below to Subscribe to www.youtube.com/jdbrewerbooks to receive her Author Chats and Readings!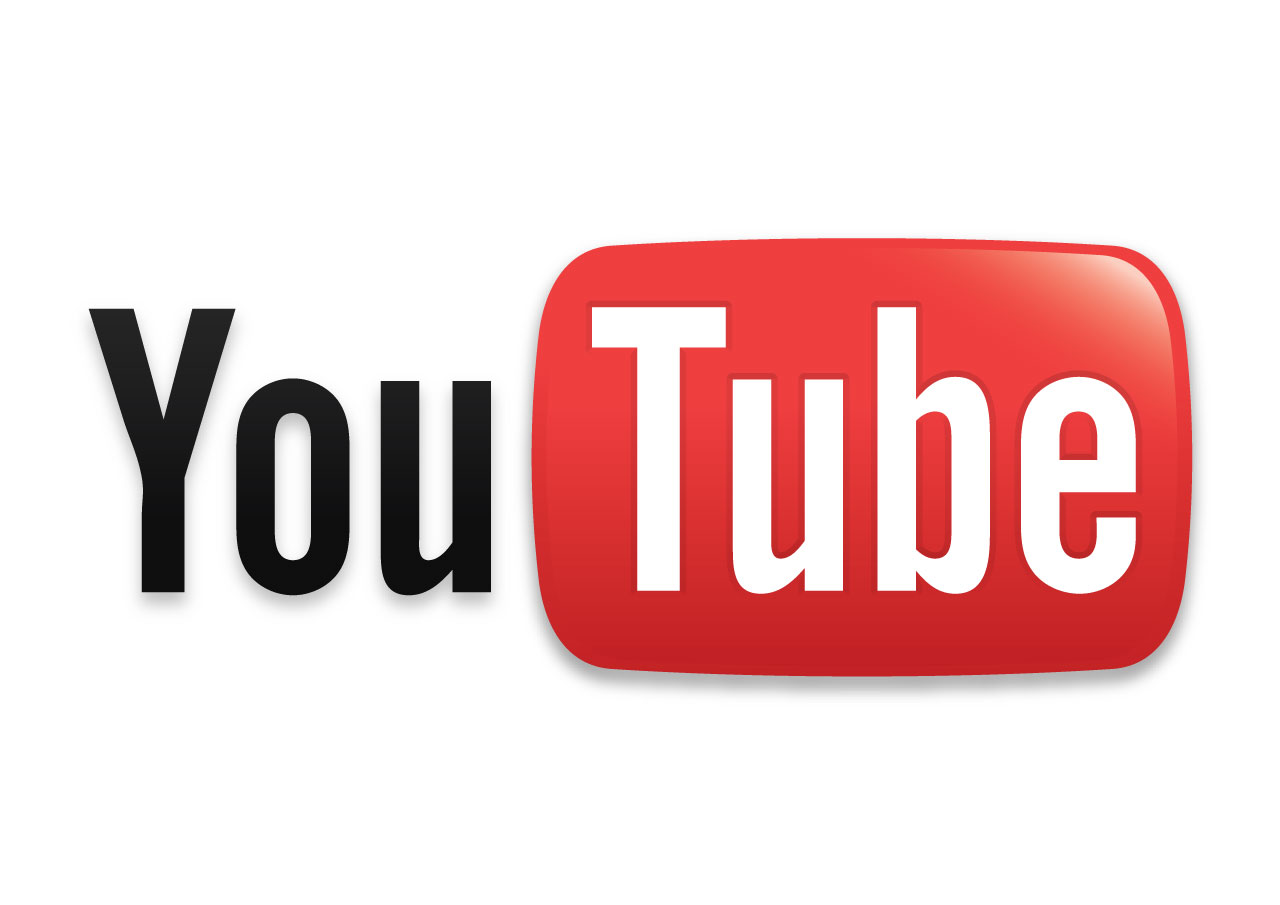 Are you on Twitter? Follow J.D. Brewer and let the shenanigans ensue. Ask questions to be featured in Author Chats with #AskJDBrewer or find out what her coworkers are up to with #PuppiesAreMyCoworkers

Are you on Goodreads? So is J.D. Brewer, and she loves chatting novels! Befriend her!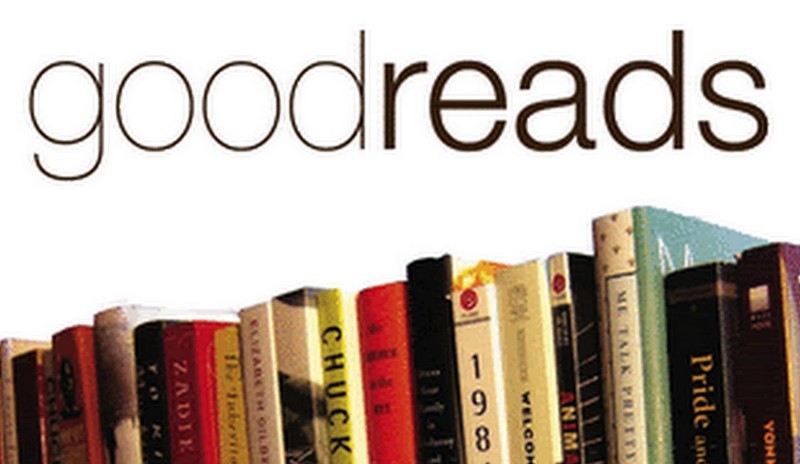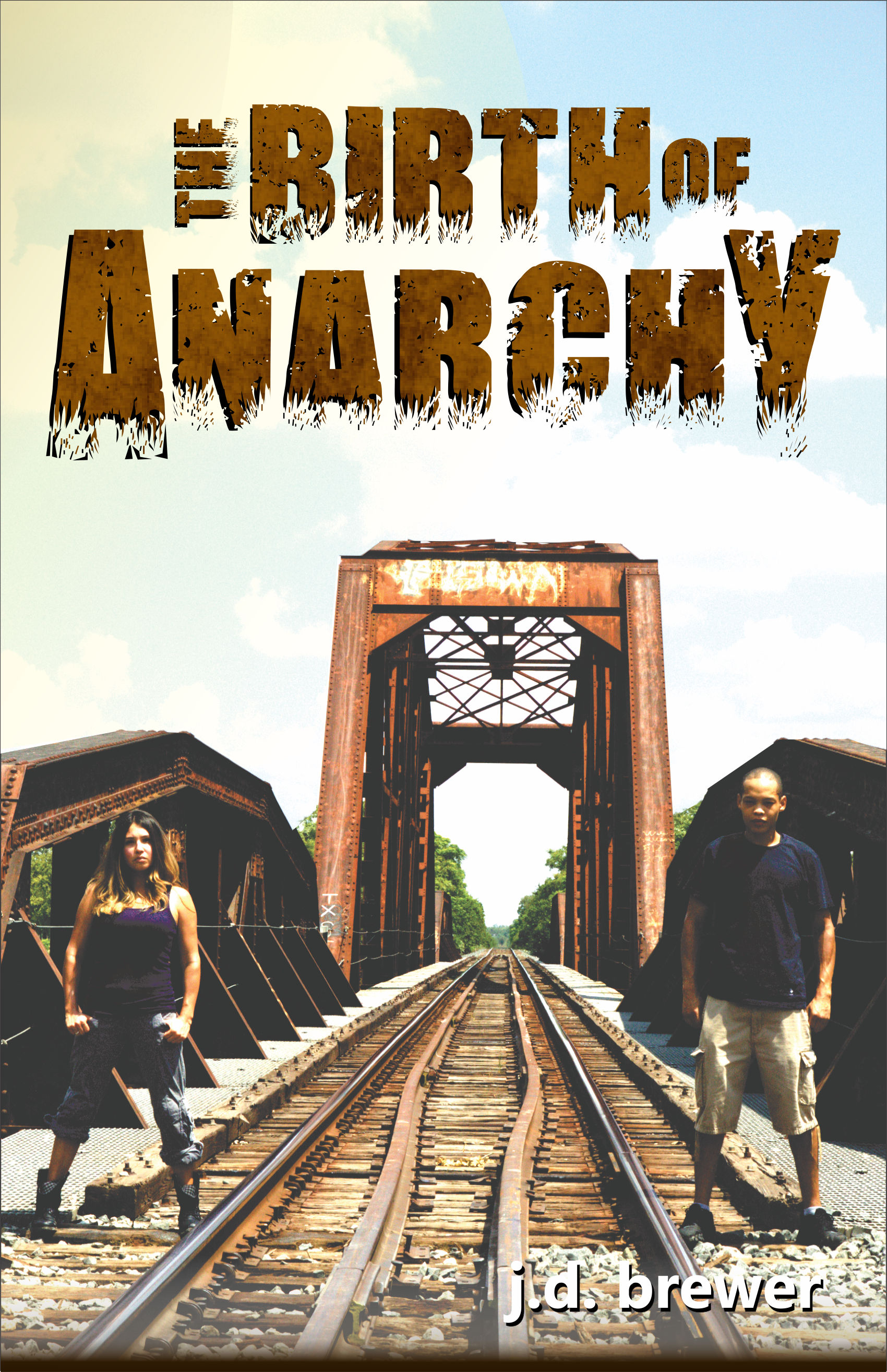 Check out The Birth of Anarchy's Book Trailer Featuring Music by Carrie Williams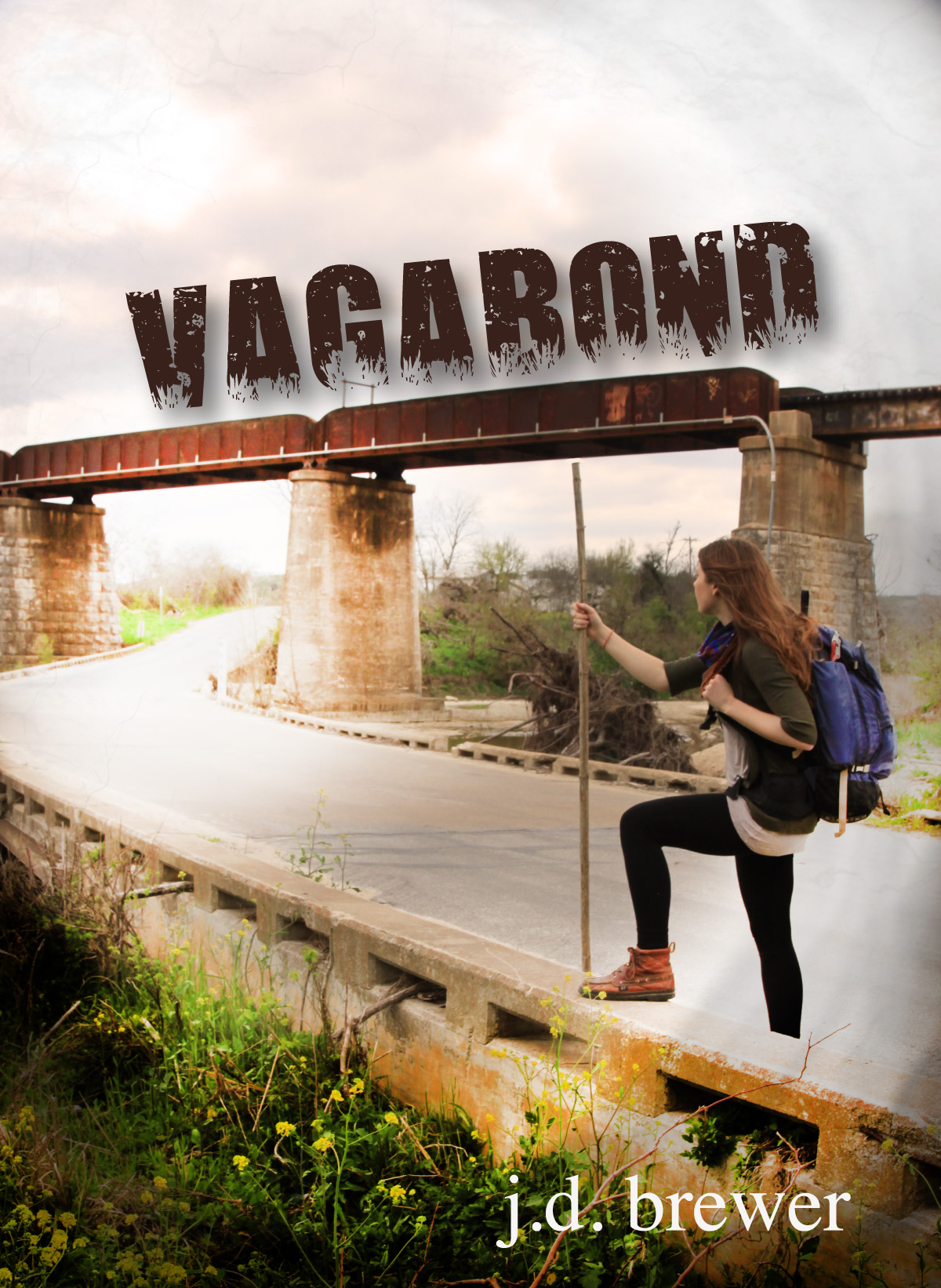 Check out Vagabond's Book Trailer Featuring Music by Future Us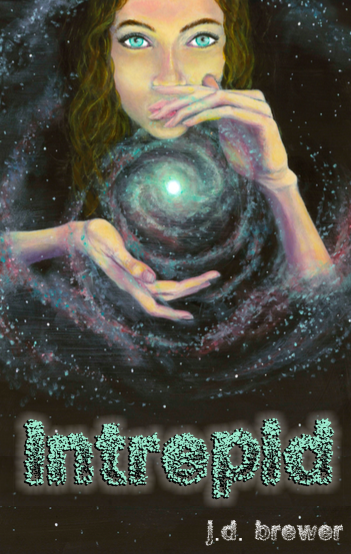 Check out Intrepid's Books Trailer Featuring Music by Future Us 
Check Out J.D. Brewer's Blogs and YouTube Videos!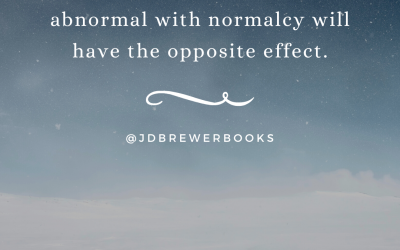 I don't know about you, but when I am faced with calamity, I am reactive by nature (or maybe it's nurture). Knee-jerk reactions are like comfort food to me, and when big things happen, I go nuclear in a flurry of movement to fix the situation. Time and time again… The world is in shock, […]