I made this brainstorming exercise for a workshop I did at the Buda Public Library. I'll end up using it at some point in my classroom next year as well. I originally intended it for personal use, but thought sharing is a good thing. I emailed Message to Bears to ask for permission to use two songs, and I heard back today. So Voila!
The blank page is the writers curse, so be inspired, answer questions, and make up your own. If one picture grabs a hold of you, run with it! If you're doing campnanowrimo, working on your next project, or writing a short poem,  and your stuck with a blank page or trapped in a scene, here's something to get the gears turning.
The directions are quite simple:
1) Analyze each picture.
2) Imagine you are in the picture, the place, the action.
3) Answer each question in lists or phrases.
4) Do not worry about writing the question or answering EVERY one.
5) If you come up with your own question, answer it.
*If you want to return to a picture, or stick with one, then go with it! Use this video until you get unstuck, until the page is no longer blank, until you have words to start playing with.
*Disclaimer: there is one typo in the questions inside of the video. Air high five to whoever finds it. Please forgive me. I am imperfect.
Music is by Message to Bears. Permission has been given to use the songs for this purpose. The first song is, "You are a Memory." The second song is, "I Know You Love to Fall." Check out more music by Message to Bears at: http://messagetobears.com/
Also, buy Message to Bears' new album, Carved from Tides. It's great to write to, and I'm addicted!
BELOW ARE THE PHOTOS USED IN THE VIDEO FROM STOCKSNAP.IO
PICTURE ONE: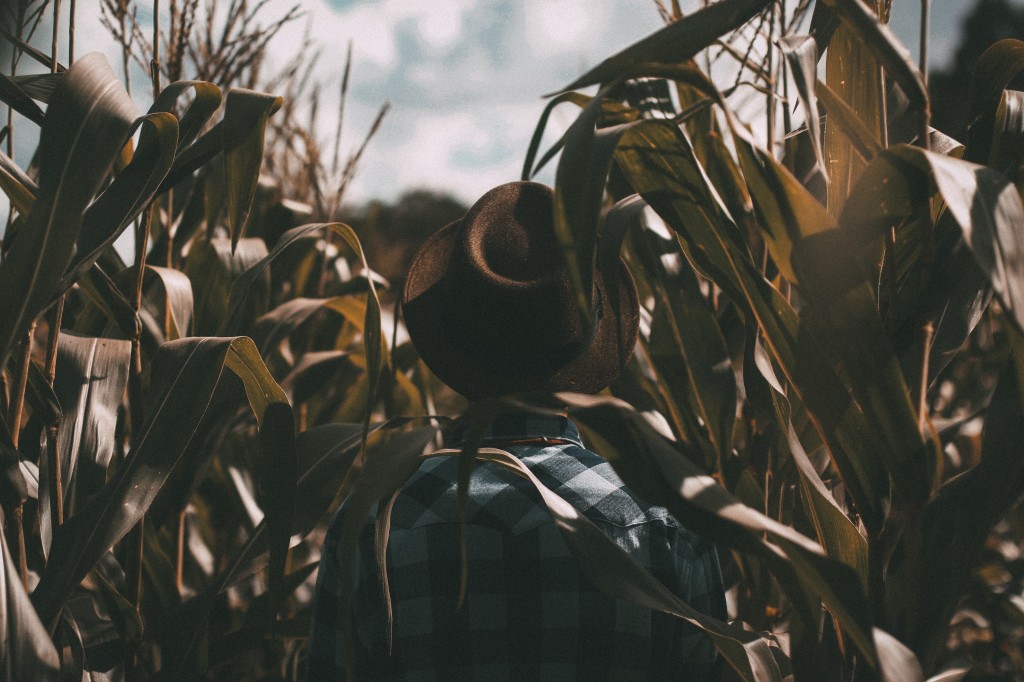 PICTURE TWO: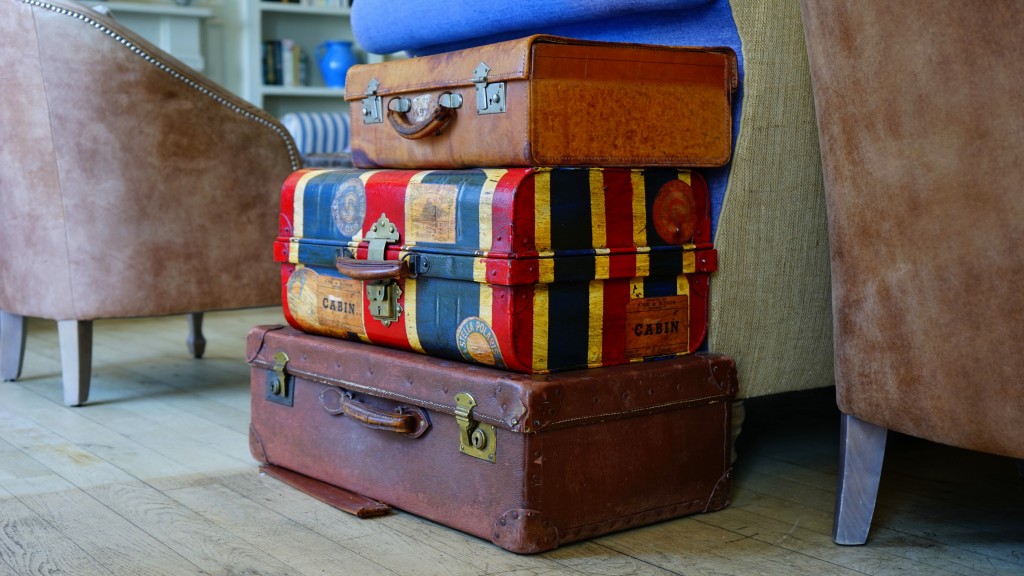 PICTURE THREE: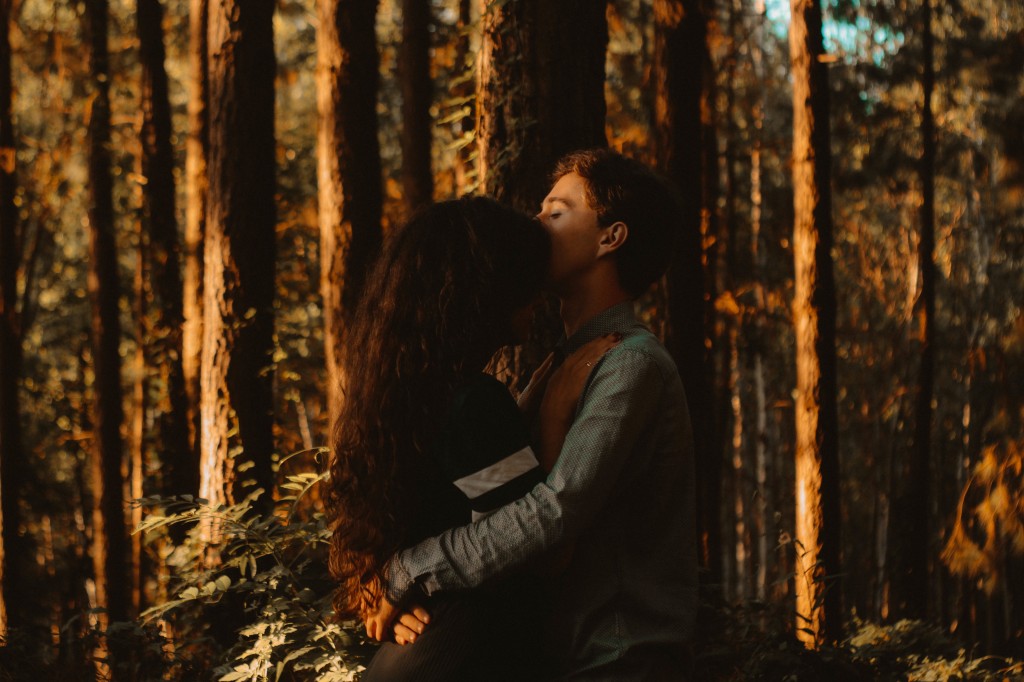 PICTURE FOUR: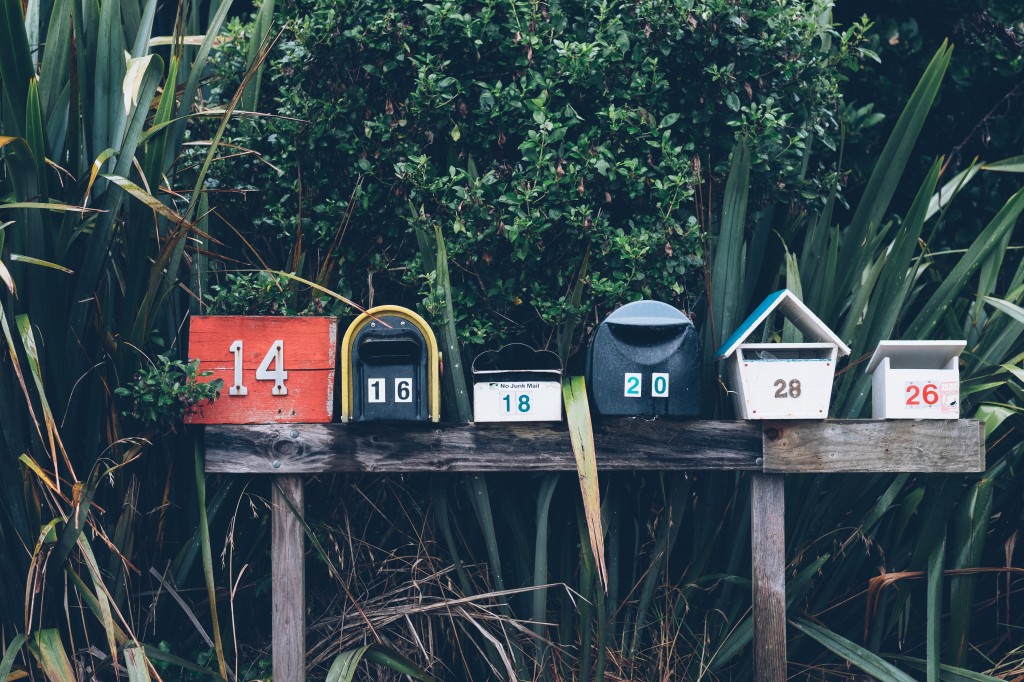 PICTURE FIVE: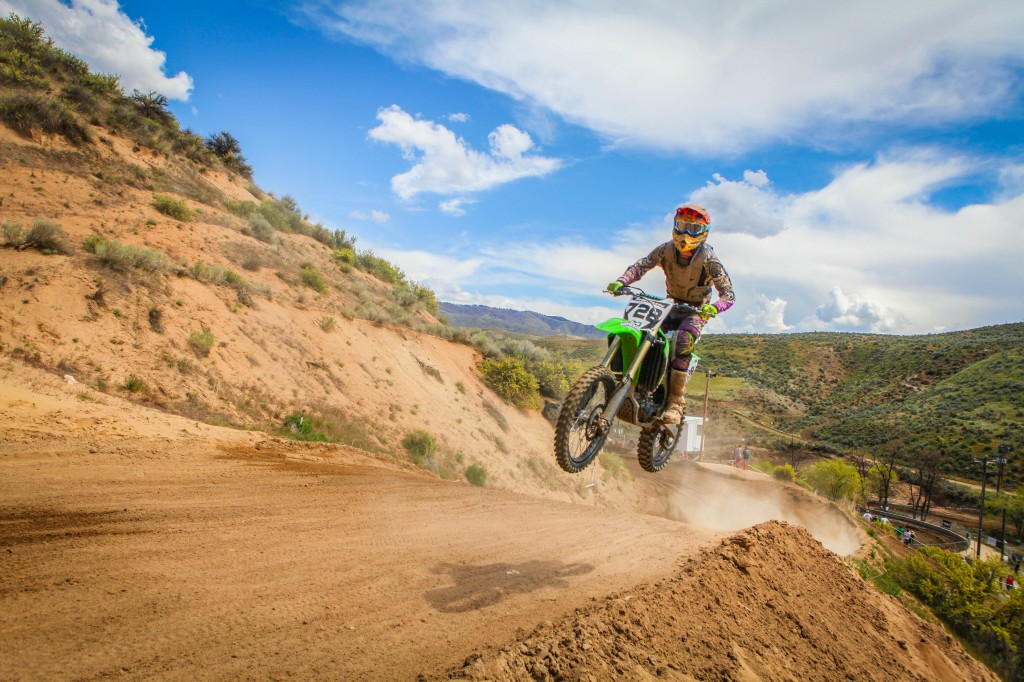 PICTURE SIX: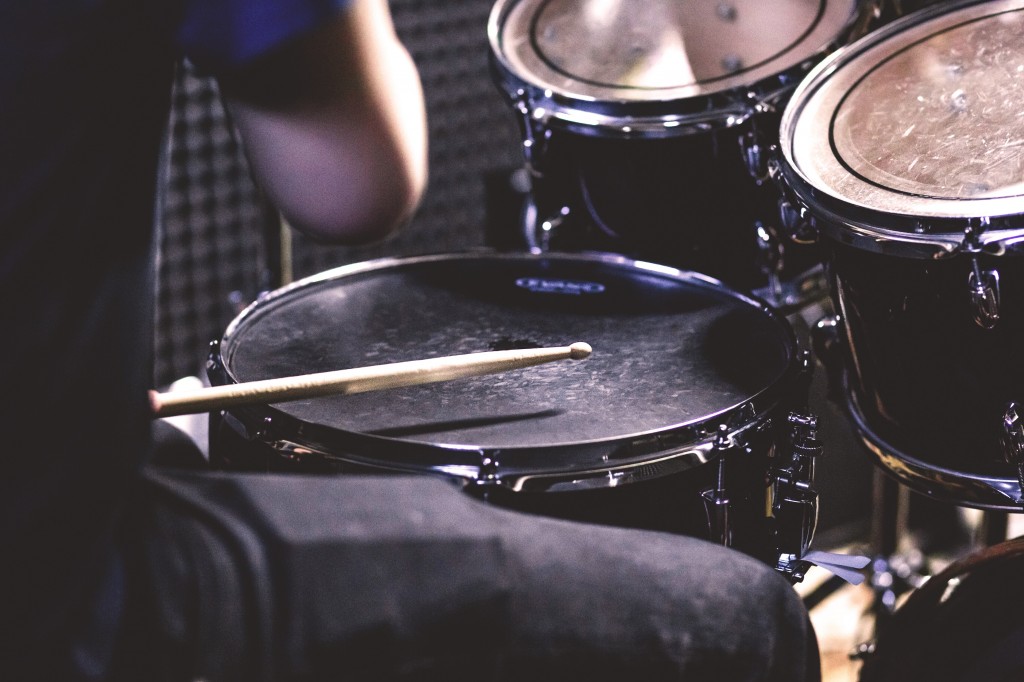 _________________________________________
____________________________________________________
J.D. Brewer is the author of Intrepid, Vagabond, and The Birth of Anarchy. All three books are available on Amazon.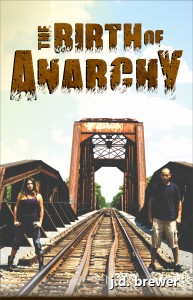 Follow J.D. Brewer on Goodreads, Twitter, and Facebook!